By Richard Papps (July 2020)
'Everything I Own' is a song written by David Gates, who was principally known as the main songwriter and leader of the soft-rock group 'Bread'. 
Gates started out in the 1950's and 60's as a songwriter, session musician and producer, working with Elvis Presley, Bobby Darin, Pat Boone and Brian Wilson amongst others. He also recorded his own songs and had a band called 'The Accents' which included Leon Russell on keyboards. 
 In 1969 he formed the band 'Bread' with Rob Royer and Jimmy Griffin. In later years Royer left the band (although continued writing songs for Bread with Griffin) and was replaced by multi-instrumentalist Larry Knechtel. Knechtel was a part of the famous 'Wrecking Crew' of session musicians playing with The Monkees, Mamas and Papas, The Beach Boys and  Duanne Eddy amongst others. He played on 'Mr.Tambourine Man' by The Byrds and was the piano player on 'Bridge Over Troubled Water' by Simon & Garfunkel. Drummer Mike Botts also became a fixture; the band's early recordings using session drummers including Jim Gordon. Botts has drummed for the likes of Andrew Gold, Linda Ronstadt and on David Gates' solo recordings. 
The band were prolific songwriters with both Gates and Griffin/Royer writing memorable ballads and some lively rock songs. Indeed, Griffin and Royer co-wrote the song 'For All We Know' with Fred Karlin which was used for the soundtrack of the film 'Lovers and Other Strangers' and was a hit for The Carpenters. 'For All We Know won Griffin and Royer an Academy Award (Oscar) in 1970 for the best original song! Bread never recorded the song as a a band, although Griffin performed it in later Bread concerts and there are recordings of him singing it solo. Indeed, a Griffin/Royer single was exceedingly rare as Gates always had the say in songs that were released as singles and they were usually his! Griffin's songs usually resided on 'B' sides. This became a source of discontent for him as years went on.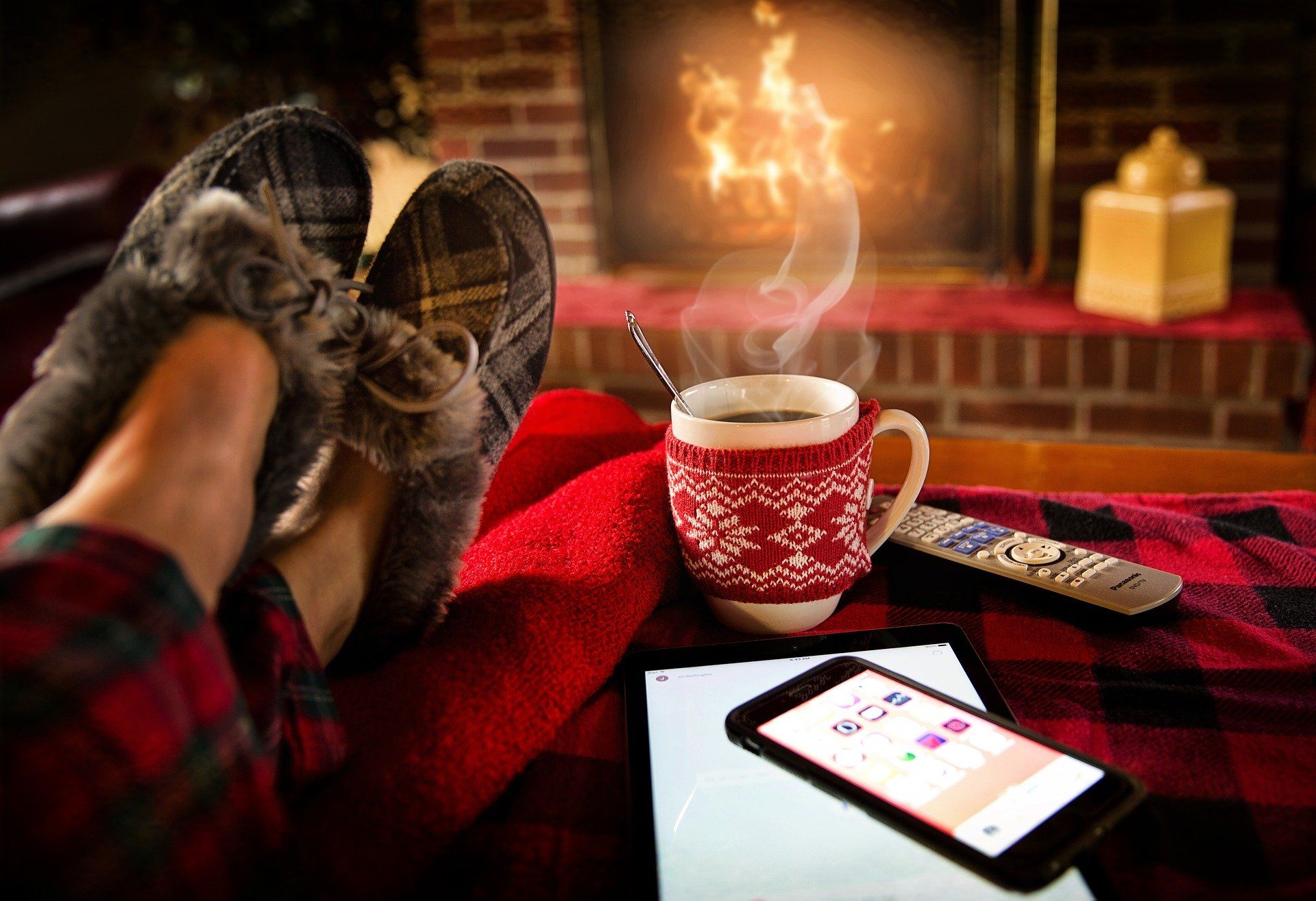 In 1970 Bread had their biggest hit with Gates' song 'Make It With You' plus minor hits with 'It Don't Matter To Me', 'If', 'Diary' and in 1971 'Baby I'm A Want You'. Then, in early 1972 'Everything I Own' also became a hit in both the US and the UK following it's appearance on the 'Baby I'm A Want You' album.   
To me, for a long time, the song was a love song about the ending of a relationship. I later discovered that Gates wrote it in memory of his father. According to Wikipedia, following the funeral of David's father in 1963 a friend said to him: -  "Your dad was so proud of what you were doing." David agreed, "My success would have been so special to him as he was my greatest influence. So, I decided to write and record 'Everything I Own' about him. If you listen to the words, 'You sheltered me from harm, kept me warm, you gave my life to me, set me free', it says it all." As for the title, Gates said that he once sent his mother an orchid for her birthday at a time when he could barely afford it: "She was so touched – my dad wrote to tell me I could have had "anything she owned" in return." 
It's hard to say when the song was written. Presumably, the idea for the song was around for a while before it appeared in 1972. The melody was written first and the lyrics added afterwards. In a 2019 Guardian article Gates said that he wrote the line "I would give everything I own just to have you back again" so that it could be interpreted as a love song. When he played it for his wife, she knew straight away it was about his father. 
Naturally, Bread had the initial hit with the song, and it remained a mainstay in all Bread's concerts, Gates's solo performances and when the band reformed and toured the world in 1996 and 1997. 
The song has been covered numerous times by the likes of Shirley Bassey, Andy Williams, Rod Stewart, Chrissie Hynde, Georgie Fame and Crystal Gayle. Jack Jones recorded it on his 'Breadwinners' album, obviously all of which are Bread songs. 
There are two reggae versions of the song. The first was in 1974 by Ken Boothe on Trojan Records. It became a number 1 hit in Jamaica and the UK. Boothe changed the words slightly singing "anything I own" rather than "everything". Boothe appeared singing it several times on 'Top Of The Pops' and received accolades from Bob Marley about the recording. The 2019 Guardian article suggests that Gates approved of his version despite the alteration in the lyrics. In 2019, Boothe re-recorded the song for a film 'Inna De Yard' about a group of Jamaican musicians. The film is out in August. This time, he sings 'everything'. 
In 1987 Boy George also reached number 1 in the UK with another reggae version of the song. He too changed the lyrics but in a far more drastic fashion. He sang "Of all the years I ever knew; those finer ones I spent with you" and " You taught me how to cry, I don't know why, just don't know why;  You told those lies to me, you set me free, you set me free." I've not been able to find David's reaction to that. If he didn't approve, I'm sure it was softened by the royalties flooding in from the number 1 hit! 
Interestingly, the songs was also covered by Jimmy Griffin on a solo album, 'James Griffin Sings The Bread Hits. It was an album exclusively of David Gates songs and was recorded in Germany The album was later released without Jimmy's permission. He was not happy with the sound in some of the tracks. I believe he never received any money from it. In 1993, Jimmy was part of a band called The Remingtons and they recorded the songs on their album 'Aim For The Heart'.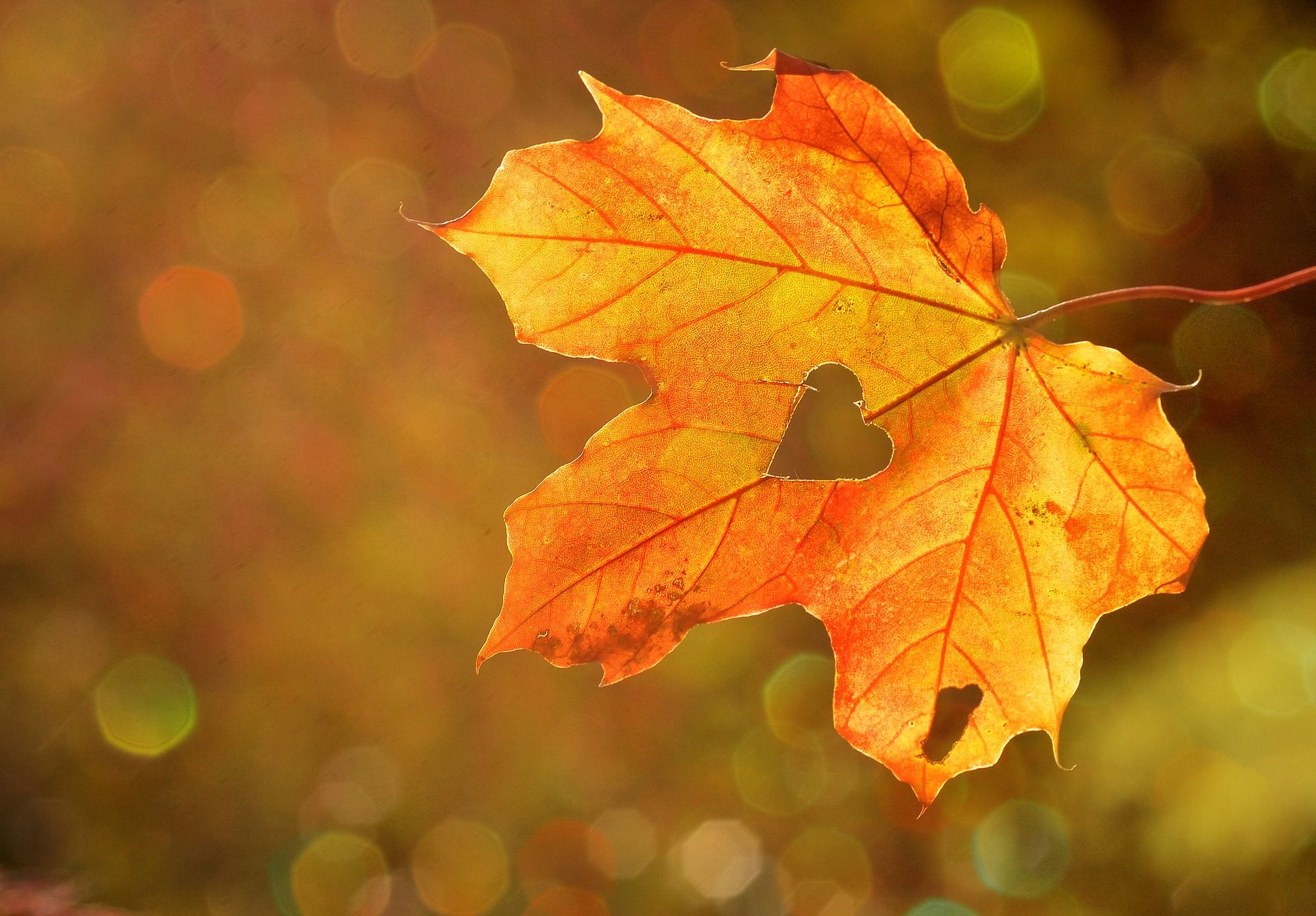 One interesting version came in 1994 from a Malaysian band called 'Lost Souls'. They recorded a heavy rock version which became a number 1 hit in the English radio charts. 
As far as Bread go, only David Gates and Robb Royer survive. Griffin and Botts died in 2005, both from cancer and Knechtel in 2009 from a heart attack. Gates is now retired living on his Washington state ranch. 
On a personal level, 'Everything I Own' will always be a favourite and will continue to be in my solo repertoire! I often play the Bread albums and the solo albums from Gates and Griffin. Recently there has been a few albums of previously unreleased recordings from Jimmy Griffin. What a voice he had. I saw him live in the early seventies when he did a solo tour and again with Bread when they reformed and toured in the 90's. In 2010 I went to Liverpool for a Bread convention and met several "Breadheads" as we are known, some who had travelled over from the US. In 2016 there was "Breadheads" trip to the US which I couldn't afford to go on. There they met and talked at length to David Gates. So many questions I would love to have asked him! 
References: 
'Wikipedia' pages for Bread; David Gates; Everything I Own; Jimmy Griffin; Larry Knechtel; Mike Botts. 
'Bread – A Sweet Surrender' by Malcolm C. Searles (Helter Skelter -2014) 
The Guardian – 20th August 2019 
Links: 
Bread:  https://www.youtube.com/watch?v=AeadLurGR1U 
The Lost Souls: https://www.youtube.com/watch?v=MoJcqI3CL6A 
The Remingtons: https://www.youtube.com/watch?v=fXEmRGUWTiI 
Jimmy Griffin: https://www.youtube.com/watch?v=jhCmossj8nQ (WHAT A VOICE!) 
Ken Boothe : https://www.youtube.com/watch?v=gvjZM0ShML8&feature=youtu.be; https://www.innadeyard.film/ 
Bread Retrospective: https://www.amazon.co.uk/Retrospective-Bread/dp/B000003477/ref=sr_1_1?dchild=1&keywords=Bread+retrospective&qid=1594733757&s=music&sr=1-1 
James (Jimmy) Griffin: https://www.amazon.co.uk/Just-Like-Yesterday-Anthology-1974-77/dp/B00BEMV0KW/ref=sr_1_1?dchild=1&keywords=James+Griffin&qid=1594733916&s=music&sr=1-1 
Notes from Joanne Cooper:
I posted this song in the Facebook song a day challenge on Friday 3 July 2020 and we had some wonderful renditions in our community.   
The song a day challenge is a group on Facebook where I post a challenge song every day. There is a karaoke-style play-along video with scrolling chords and lyrics to help you learn the song. Members then post a video their own acoustic rendition on the group.  You can join the song a day Facebook challenge here. You can subscribe to my YouTube channel with hundreds of play-along videos for guitar players here. Here is a link to the play-along video of Everything I own on Youtube. So get your guitar out of the cupboard, wipe off the dust and start playing along.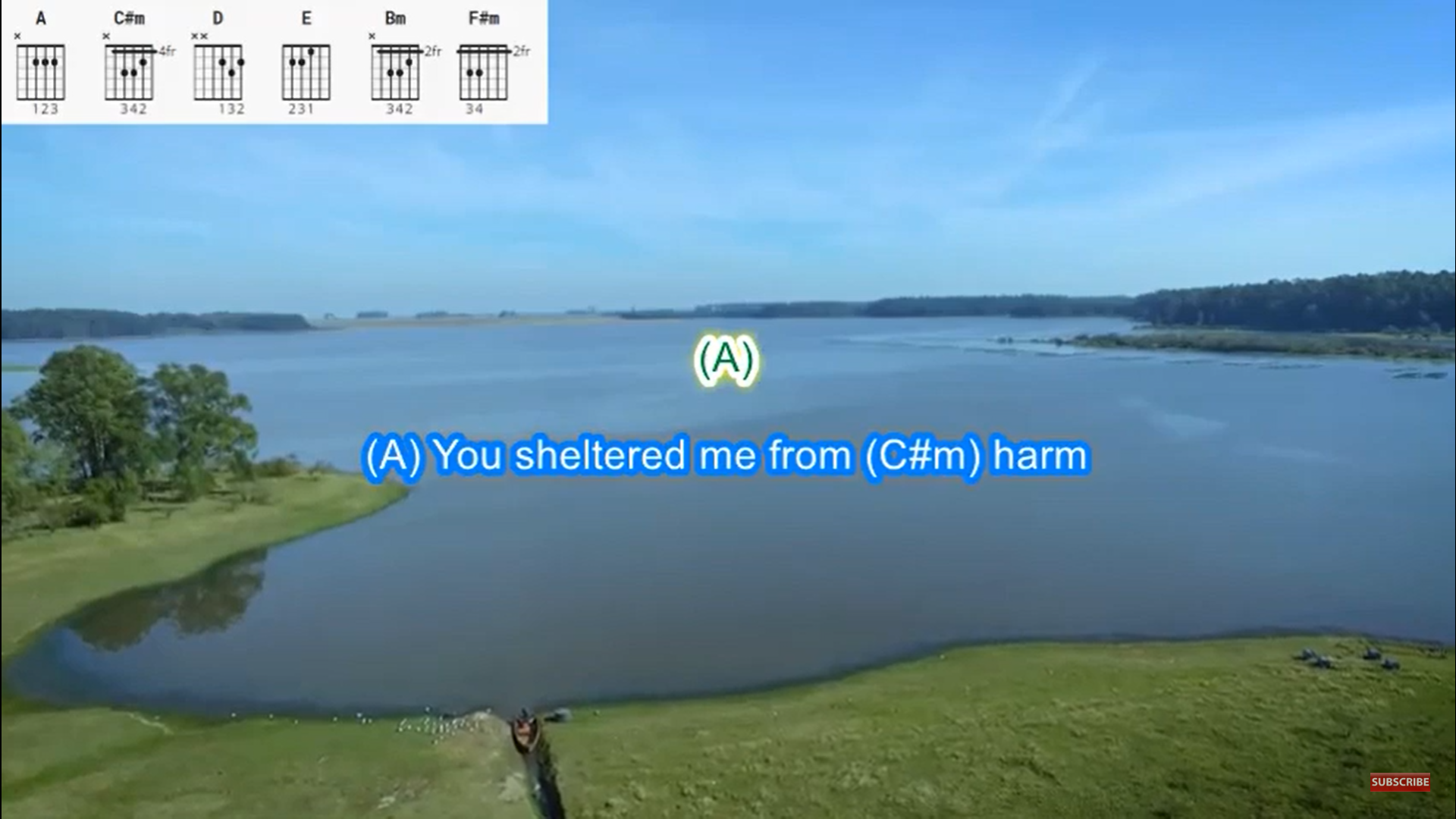 You sheltered me from harm  
Kept me warm, kept me warm  
You gave my life to me  
Set me free, set me free  
The finest years I ever knew  
Were all the years I had with you  
And I would give anything I own  
Give up my life, my heart, my home  
I would give everything I own  
Just to have you back again  
You taught me how to love  
What it's of, what it's of  
You never said too much  
But still you showed the way  
And I knew from watching you  
Nobody else could ever know  
The part of me that can't let go  
And I would give anything I own  
Give up my life, my heart, my home  
I would give everything I own  
Just to have you back again  
Is there someone you know  
You're loving them so  
But taking them all for granted  
You may lose them one day  
Someone takes them away  
And they don't hear the words you long to say  
I would give anything I own  
Give up my life, my heart, my home  
I would give everything I own  
Just to have you back again  
Just to touch you once again