This article was written by Holly Cooper
Hallelujah has become one of the most well-known songs around the world, however, many people do not know who wrote it because of the song's fascinating history and how it came to be famous. Hallelujah was written by Canadian singer, songwriter, poet, and novelist Leonard Cohen. 
Leonard Cohen's career was at its lowest point and he had been out of the spotlight for a long time when he released Hallelujah on his album, Various Positions. His previous releases LP, Death of a Ladies' Man, and album, Recent Songs were both extreme disappointments. When Cohen presented Various Positions to label executives at Columbia, they did not see Hallelujah as anything that was special. The executives did not even want to release the album as they were expecting and wanted something more pop-orientated but eventually it was released in Europe in 1984 and only in the United States a year later. 
Hallelujah lay comatose amongst Cohen's vast repertoire for over 10 years. Two artists greatly helped with the popularity of the song. First was John Cale who covered the song on I'm Your Fan, a tribute album to Cohen released in 1991. Cale had called up Cohen to get the lyrics and took the 15 verses, chose the ones he identified with and then covered the song. Soon after Jeff Buckley covered the song. Buckley first heard the song in 1992 when he was at a friend's house and listened to John Cale's cover of Hallelujah. In 1994 Buckley covered Hallelujah on his album, Grace. Nonetheless, neither the album nor the song took on much popularity until Jeff Buckley tragically drowned in the Wolf River in Tennessee. Thereafter Hallelujah continued to gain adoration around the world. The song became extremely popular in mainstream media through television shows and movies.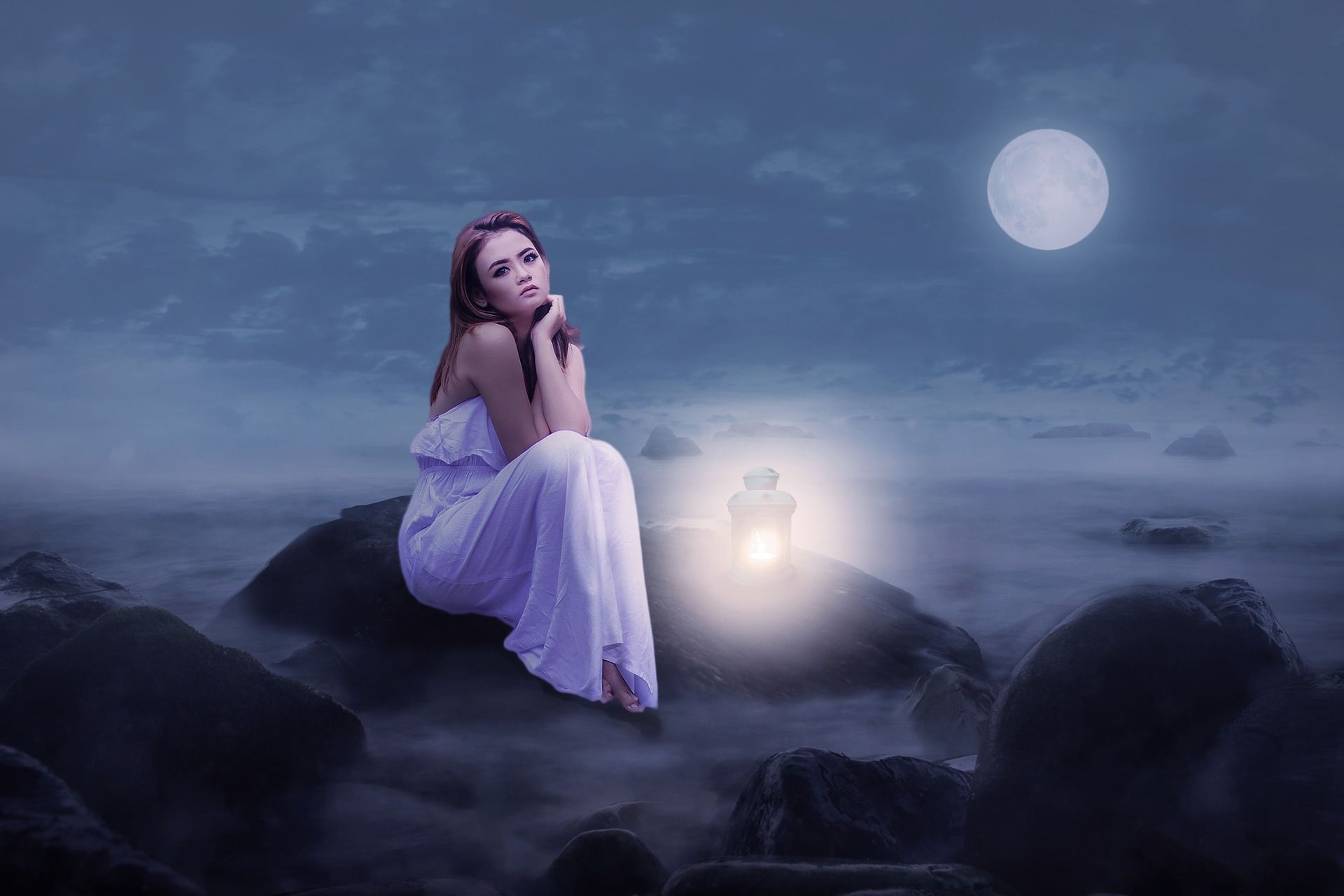 Hallelujah has been covered by more than 300 other artists from Bono to Bob Dylan and many in between in almost every genre. There are many arguments as to who sang the greatest rendition of the now incredibly famous song but according to billboard.com the best cover was done by Jeff Buckley although there is definitely a version for every person's tastes amongst the many covers. 
It is said that Leonard Cohen was a perfectionist when it came to writing his songs. So according to Alan Light who wrote The Holy or the Broken: Leonard Cohen, Jeff Buckley, and the Unlikely Ascent of "Hallelujah" in 2013, Cohen spent 5 years, "banging his head on the floor, because he couldn't solve this song." He eventually completed Hallelujah and it was released in 1984 as part of his album, Various Positions. However, even after he had completed and released the song, he decided to revise the first few verses as well as make it longer. As the song was written over 5 years there are many places in which verses were pondered over, rewritten, and perfected. Having said that there is one notable place where Cohen wrote around 80 draft verses for Hallelujah, which is the Royalton Hotel in New York City. 
According to an article written by Forbes as a tribute to Leonard Cohen after he died, "Hallelujah sold more than five million copies worldwide, with cover versions by John Cale, Jeff Buckley, K.D. Lang and others. Nielsen said that Buckley's version had sales and streaming equivalents of 2.7 million in the U.S. alone, with some 418,000 for the Cohen original since 1993. Cohen's total album sales and track/ stream equivalent sales over this period were 3.4 million, with on-demand streams of 69 million." 
The meaning of the song is greatly debated by many and there are lots of interpretations of every verse. The word Hallelujah is a compound word that comes from Hebrew. "Hallelu" means to joyously praise someone or something and "Yah" is a shortened form of the name God. So, the word hallelujah instructs a congregation to praise the Lord. Leonard Cohen said that, "The Hallelujah, the David's Hallelujah, was still a religious song. So, I wanted to indicate that Hallelujah can come out of things that have nothing to do with religion."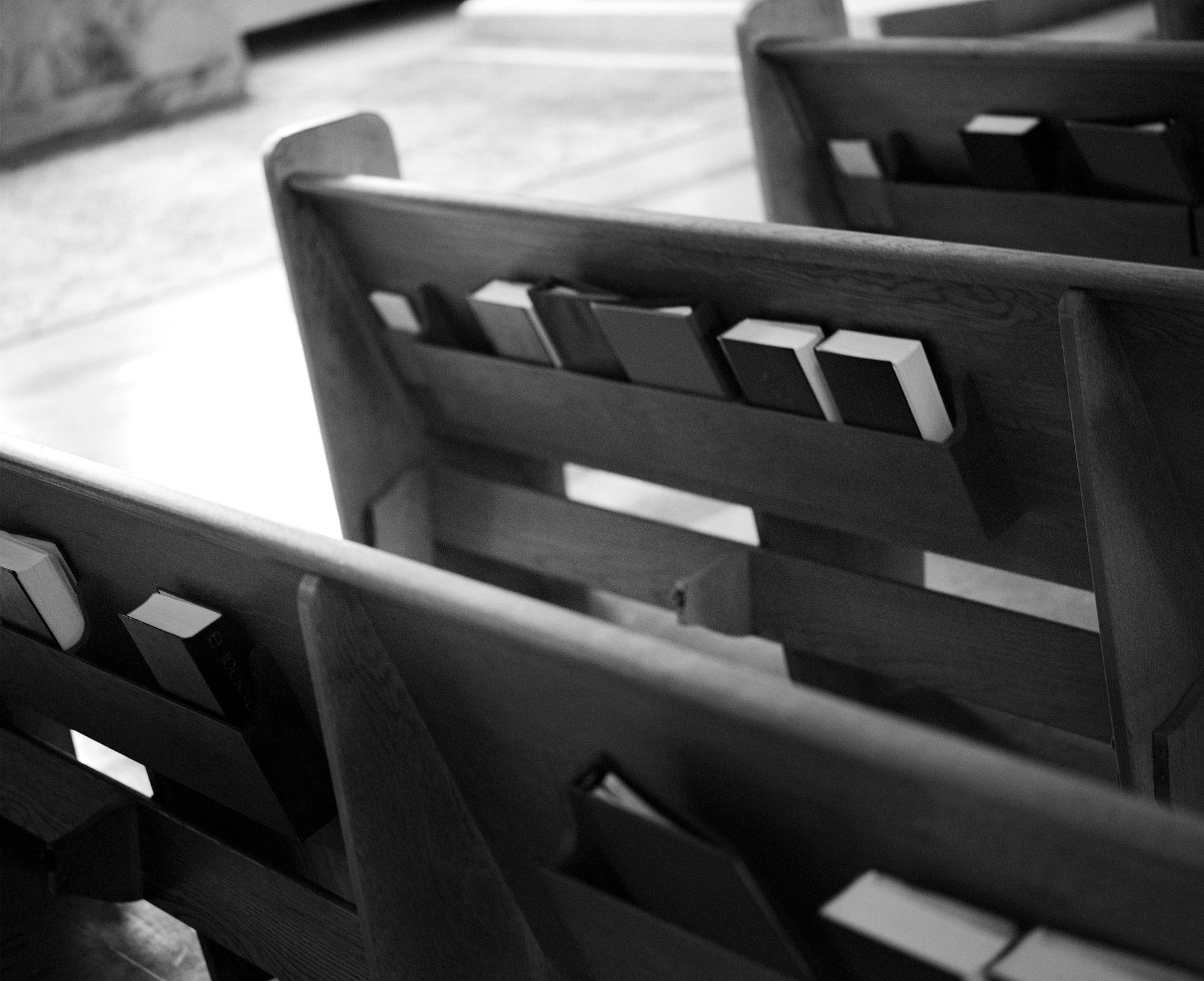 Cohen has never told the "true" meaning of the song but has rather left it open to be interpreted in multiple ways. "This world is full of conflicts and full of things that cannot be reconciled," Cohen has said. "But there are moments when we can ... reconcile and embrace the whole mess, and that's what I mean by 'Hallelujah.'" The song has a dualistic theme of both religion and sex. It is littered with references to Jewish Scriptures, including King David and his stolen love Bathsheba: 
Now I have heard there was a secret chord 
That David played, and it pleased the Lord 
But you don't really care for music, do you? 
Cohen used sexual imagery in many of his lyrics, but they were often directly contrasted with images of pain and for example in the following lyrics sexuality is brought forward with an image of lust and torture extracted from the story of Samson and Delilah. 
She tied you 
To a kitchen chair 
She broke your throne and she cut your hair 
And from your lips she drew the Hallelujah 
The song's use of religious imagery stems largely from Cohen's Jewish background. The song illustrates that both biblical heroes, King David and Samson, are humbled to the human desire for forbidden love and even their authority was at risk of being surrendered to feel the greatest pleasure which did end up causing problems for them. 
In my opinion, the best lyrics from the song is, "There's a blaze of light in every word; it doesn't matter which you heard, the holy, or the broken Hallelujah!" This lyric encompasses what I believe is the most important message of the song that no matter if the Hallelujah is joyous or painfilled we are being told by Cohen that we must not surrender to despair and that both Hallelujahs have validity even though they are completely different. 
The song ends with a verse that begins as follows, "I did my best / It wasn't much." It's the humble shrug of a man and the admission of Cohen as he attempts to capture the essence of humanity in a song. By the final lines, Cohen concedes "it all went wrong," but promises to have nothing but gratitude for everything he has experienced and loving life despite its disappointment as well as harshness. 
Although lots can be spoken about the lyrics of Hallelujah, its simple and unforgettable melody will keep us singing the song for many years to come. There is some complexity to the singsong lilt. John Lissauer was largely responsible for this as he helped to arrange and produce many of Cohen's songs. When asked about Hallelujah Lissauer said, "You can hear that it's not like a lot of things Leonard's ever done. He had a little help with the chords and the direction of the melody – we had worked together before and gotten comfortable doing that. But it's his song, I've always made that clear. And when we started to get the voicings and the chords and the melody, then it became blessed." 
Lissauer specifically produced the song so that it would be performed in a gospel style. This was done by Richard Crooks, the drummer, playing with brushes instead of sticks because Lissauer felt that it brought out the power in Cohen's voice and also Lissauer decided to craft a synthesizer bass part as he felt it suited Cohen's voice better than a regular bass. One of the most important things to Lissauer was that "We didn't go for overpowering, hit-record-making strings and key changes, or any of the things that would've tweaked it. It got its strength from its sincerity and its focus. We just wanted it to be sort of everyman. And I still stand by that being what it was about – it wasn't about slickness or a gospel-y hallelujah; it was about the real hallelujah. 
For all the elements that Hallelujah comprises of, one of the most striking from the original composition is Cohen's vocal ability. He transitioned easily from wry, tension creating verses to the soaring chorus. The people who do not know of the original may be missing out on the struggle portrayed in the verses and the elated, climax in the chorus that other artists portrayed in a different way. 
When Leonard Cohen passed away on 7 November 2016, at 82, there was a sudden renewed interest in "Hallelujah". This pique in interest launched Cohen's version of the song onto the Billboard Hot 100 for the first time. Despite its decades of pop culture popularity, it took more than 30 years and Cohen's passing for "Hallelujah" to officially become a hit song. 
This song was posted this song in the Facebook song a day challenge on Sunday 14th June 2020 and we had some wonderful renditions in our community. 
The song a day challenge is a group on Facebook where I post a challenge song every day. There is a karaoke-style play-along video with scrolling chords and lyrics to help you learn the song. Members then post a video their own acoustic rendition on the group.  You can join the song a day Facebook challenge here. You can subscribe to my YouTube channel with hundreds of play-along videos for guitar players here. Here is a link to the play-along video of Hallelujah on Youtube. So get your guitar out of the cupboard, wipe off the dust and start playing along.
References 
The Holy Or the Broken: Leonard Cohen, Jeff Buckley, and the Unlikely Ascent of "Hallelujah" by Alan Light 
How Leonard Cohen's 'Hallelujah' Brilliantly Mingled Sex, Religion by Rolling Stones 
Without John Cale, Leonard Cohen's 'Hallelujah' would've been forgotten by Jack Whatley